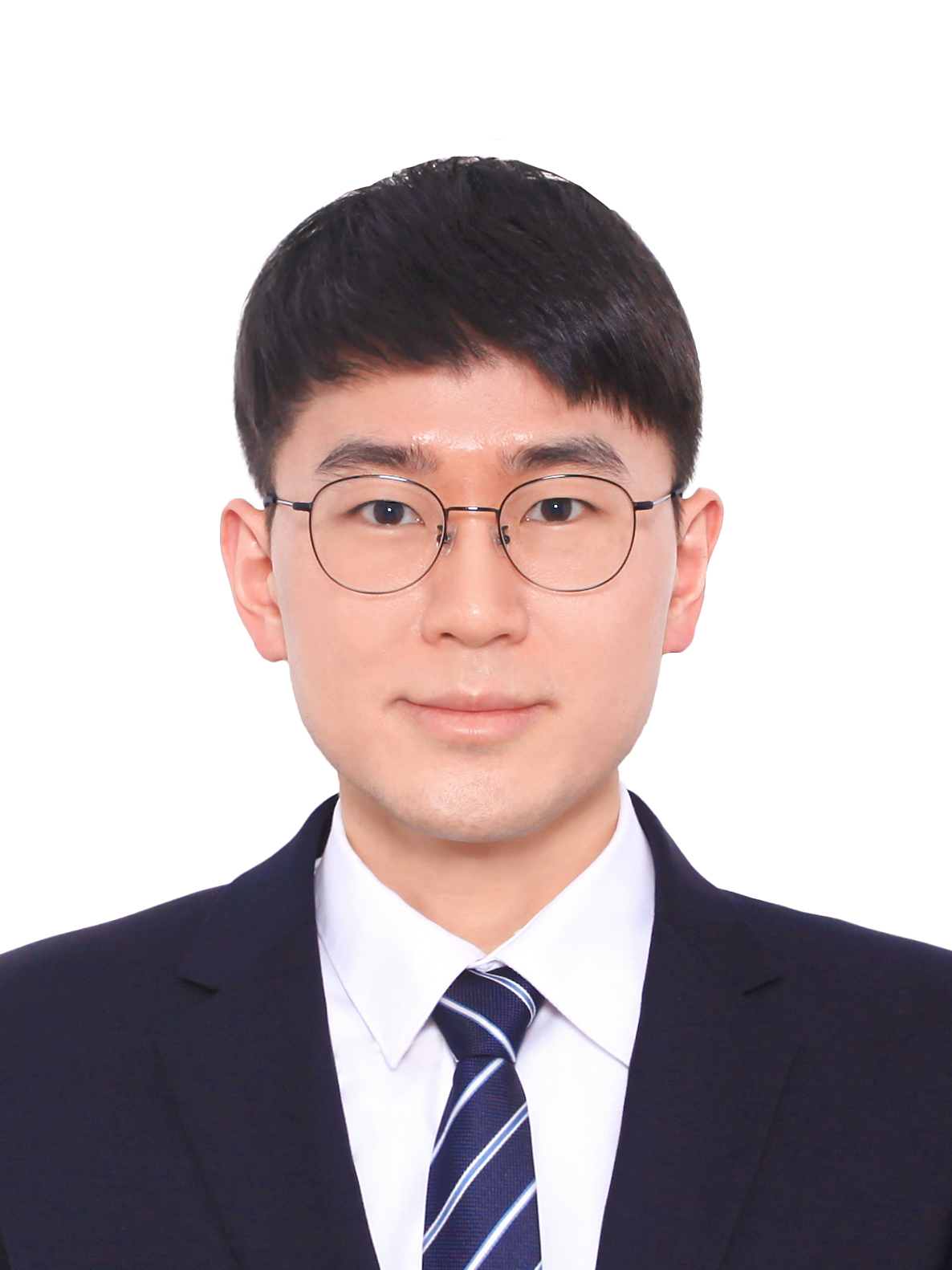 Sunbeom So (소순범)
Recruiting
I am actively looking for self-motivated graduate/undergraduate students. See Research and Recruitment.
About Me
As of September 2023, I am working as an assistant professor at School of EECS of GIST, where I am leading the Program Analysis Laboratory. Before joining GIST, I was a research professor at Korea University for a year (2022.09 ~ 2023.08).
Research Interests
I am interested in various research topics for improving the safety and reliability of software, including:
Program Verification for automatically proving the absence of bugs in programs.
Program Testing for automatically finding bugs in programs.
Program Repair for automatically fixing bugs in programs.
Program Synthesis for automatically generating safe and correct programs.
Education
Ph.D. in Computer Science and Engineering (2016.09 ~ 2022.08)
Korea University (Seoul, Korea)
- Thesis: Automatic Verification, Testing, and Repair of Smart Contracts
B.S. in Computer and Communication Engineering (2011.03 ~ 2016.08)
Korea University (Seoul, Korea)
- 2 years for mandatory military service (2012.01 ~ 2014.01)
- Early graduated in 7 semesters
Publications
I have published research papers at top-tier conferences in software security, software engineering, and programming languages. See Publications.
Academic Activities
Artifact Evaluation Committee (AEC) member
CAV 2023: 35th International Conference on Computer Aided Verification
OOPSLA 2020: ACM Conference on Object-Oriented Programming, Systems, Languages, and Applications
Journal Reviewer
TSE: IEEE Transactions on Software Engineering (2022)
TOSEM: ACM Transactions on Software Engineering and Methodology (2023)
Contact Information
sunbeomsoATgist.ac.kr (AT should be replaced with @)